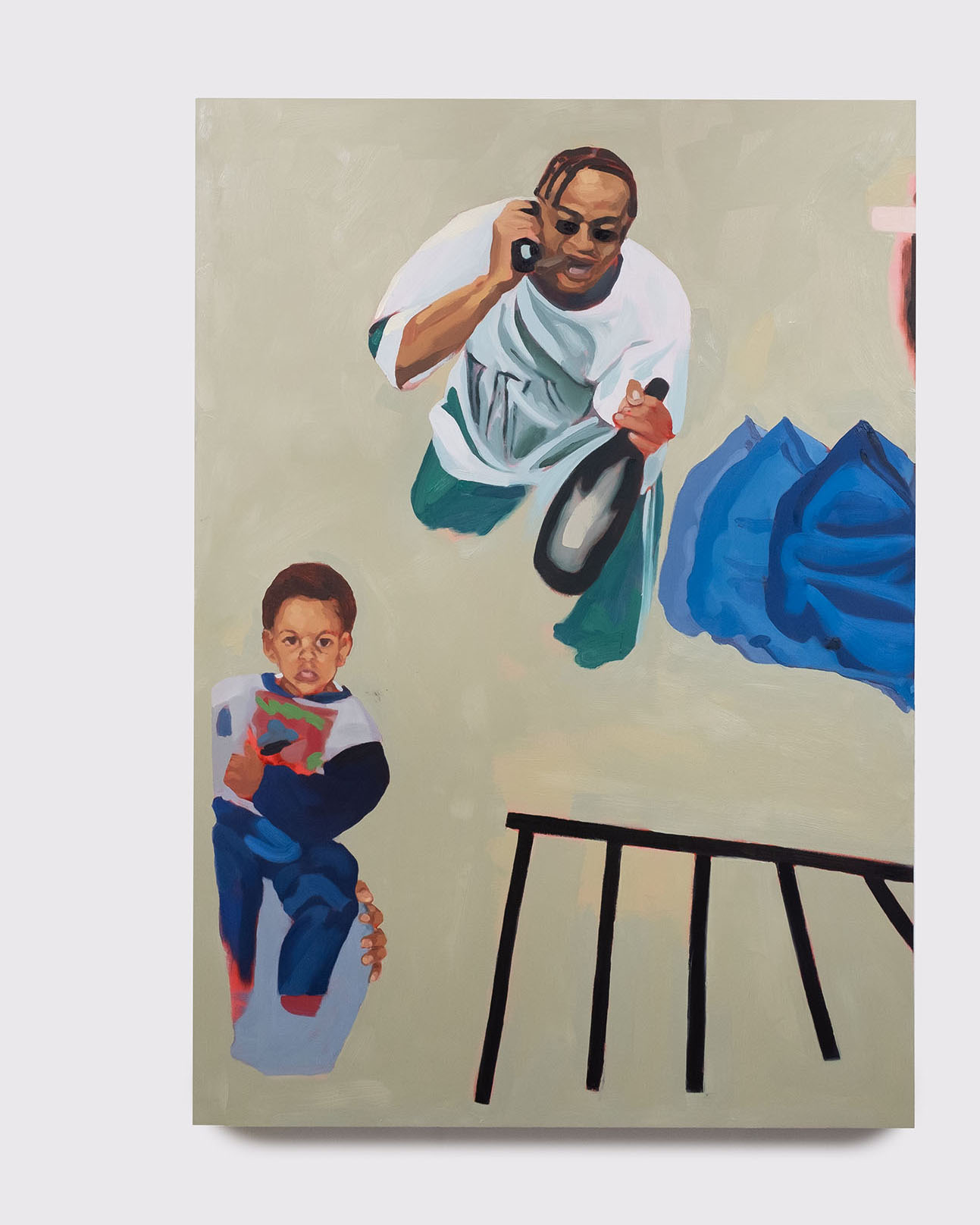 Manifesting
---
manifest-
adj.
clear or obvious to the eye or mind
v.
Display or show (a quality or feeling) by one's acts or appearance; demonstrate
be evidence of; prove

become apparent through the appearance of symptoms

(of spirit) appear.
n.
a document giving comprehensive details of a ship and its cargo and other contents, passengers, and crew for the use of customs officers.













Light references: (for fun 😅️ )


Manifest - Gang Starr, "No More Mr. Nice Guy"
manifesto (a public declaration of beliefs about praxis)
manifest destiny (conceptual United States)

manifesting
Oil on wood
60"x84"x3"
2020