won't be home— it's on the counter

is a site specific prompt for the context of In Practice: You may go, but this will bring you back, curated by Katherine Simone Reynolds. In Practice is an annual group exhibition hosted at Sculpture Center.




"Looking at the domestic space as a point of departure and the contents within the substances we are exposed to, Kyrae investigates concepts of nourishment and neglect through the materiality of homemade cereal and lead dioxide. Likewise, the formula of paint coating window seals and radiators within the homes rented to the tenants of densely populated cities where regulation can be neglected, overwhelmed and overlooked. They will install an excerpt of a limestone colorfield conspicuously of lead dioxide, bright red-orange affixed to the architecture behind the countertop suggestive of an eating place."
— Katherine Simone Reynolds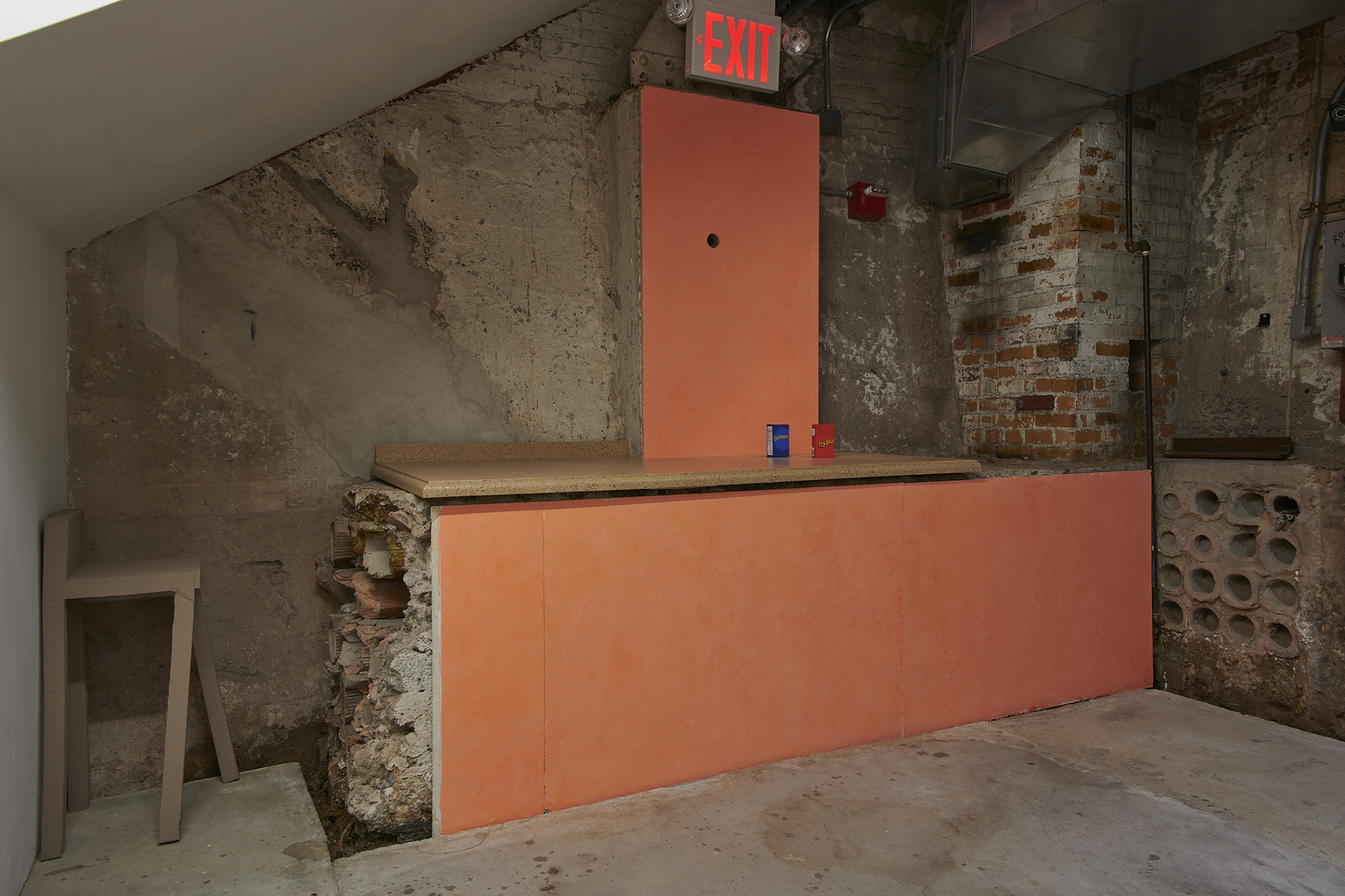 This work entices theory about subjectivity in a juxtaposition concerned with agency regarding state shortcomings for public well being; i.e lead poisoning awareness, and nutritional literacy. The hand painted boxes mind popular advertisement histories.






The cereal boxes (and its contents) were made in serial of 10 (10.75 cm x 6.5 cm x 3.9 cm,) and %50 of the proceeds were donated to the NYC food bank.




photography credit:
Kyle Knodell